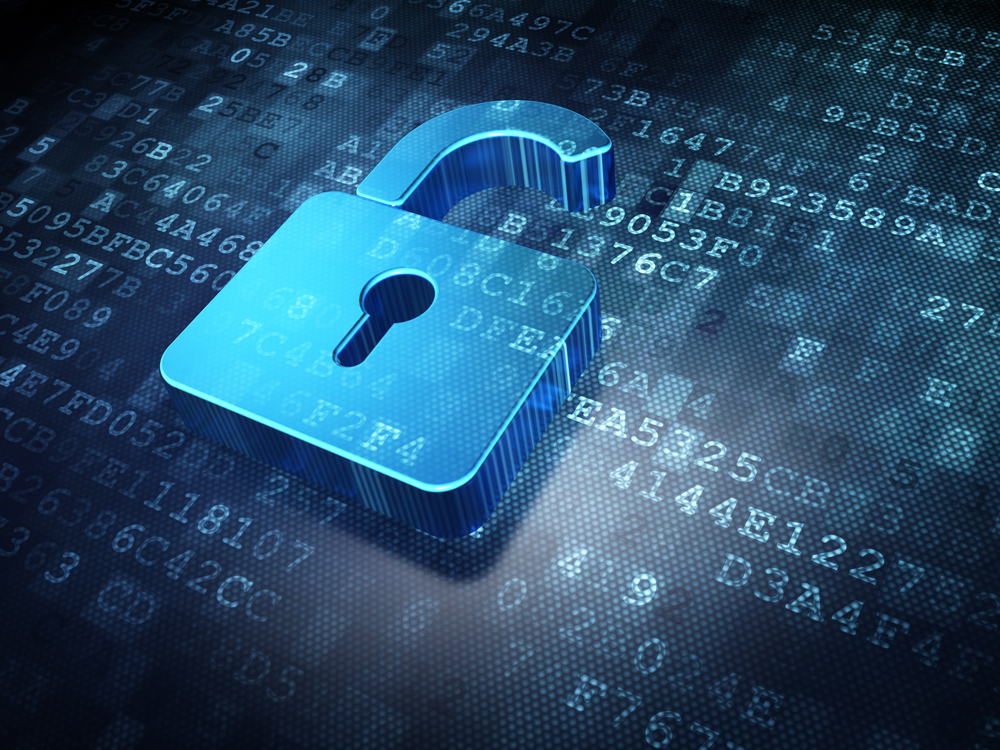 When running a business, there are several occasions when the cash in-flow may not be the same as or better than the cash out-flow. To manage smooth operations and efficiently manage working capital or expand your business, you may need quality credit. One of the better ways to get credit at affordable interest rates and in a structured manner is by availing a business loan.
Business loans are unsecured loans offered by banks and financial service providers.
Business loan interest rates are often lucrative, and there is tenure flexibility for easy repayment. Before applying for the loan, you can also use a business loan EMI calculator to determine the cost of capital and plan your repayment schedule.
The business loan eligibility criteria can vary from lender to lender. Still, one thing that is consistent before you can avail of any such loan is to submit proof of business. With a CIN number of your company, you can easily do that and expedite your business loan application process. But what is a CIN number? What details does it provide a lender with, and how can you get it?
What is a CIN Number?
A CIN Number is a Corporate Identification Number issued by the Registrar of Companies (ROC) under the purview of the Ministry of Corporate Affairs (MCA). Every state has its own ROC, and you need to apply for the CIN to be assigned and included in the certificate of incorporation of your company.
The CIN number is alpha-numeric and contains 21 digits, forming a unique identifier for every company. It can be assigned to any Private Limited Company (PLC), Government-owned company (state or centre), One Person Company (OPC), and non-profits registered in India.
Details Covered in a CIN Number
The reason that the CIN is applicable at the time of applying for a business loan is that it contains various critical details about a company. These details are sequenced in the 21 digits in this format:
The first digit is an alphabet that represents the listing status of the company (whether it is listed or not)
Subsequent five digits are numerals that indicate the industry code to which the company belongs
The following two digits are alphabets indicating the state code
Then the incorporation year is captured in the next four numeric digits
This is followed by three digits, which are alphabets, and show the type of company and its ownership
Finally, there is a unique 6-digit registration number
A typical CIN Number can look like this:
L 99999 XY 1111 ABC 012345
How to get a CIN number for your company?
To get the CIN number for your company, you need to apply for the same at the MCA website, submit all the required documents, and pay a nominal application fee. After the due process of your application, a CIN number will be assigned to you.
Once assigned, the CIN number must be included in all official communications, along with financial and business activities. This leads to creating a detailed record of your company with the ROC. As a result, when you apply for a business loan, the CIN number itself can provide many answers for the business loan eligibility assessment.
In conclusion, the CIN number of a company is its unique identifier rich in information. It helps a lender determine the business loan eligibility of any company and expedite the loan application process. Thus, to avail quality credit in the form of a business loan without any hassle, it's wise to get a CIN number for your company and submit it with your business loan application.